We have hit the midpoint of SUMMER! So far its been some what eventful depending on who you are and what you've been doing. From my point of view its been pretty event full but i am a nerd soooo ive been doing alot of nerdy things. As far as the summer scene the party's have been on full effect. The biggest concerns for people are is this party worth it. The average party fee cost about 10 dollars and their are some cheaper than this but I have had run ends with parties that have not reached there hype. I will say the last two parties I went to were Official! The first one was the IMF Grad party and the night after that was the SK party which i believe was a much better set up than their previous party. Essence 2010 Is Over!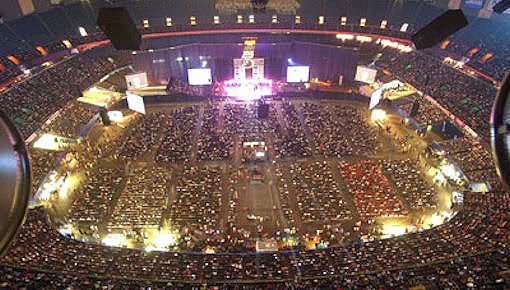 This years line up featured Alicia Keys, Trey Songz, Mary J Blige, Janet Jackson, Keri Hilson, Earth Wind and Fire, and many more. The buzz wasnt that big this year about the actual concert but the convention held it down with apperances by many artist such as Fiona Lewis, El De Barge, Janet Jackson and more. Ticket prices were pretty high but if music means as much to you as it does to me then you would have be there!Overall I would say this year was pretty succesful.
Besides that the summer is always an adventurous time so something intresting will always happen and if it does you will hear about it here on "As The World Turns."